Wat betekend een BKR A1 codering?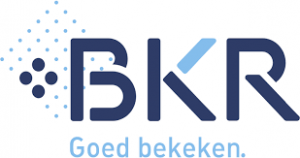 Een bkr A1 Codering is een achterstandscodering. U heeft een aantal maanden een betalingsachterstand en de krediet instelling heeft u gemeld bij BKR met de reden dat u een aflossings of schuldregeling heeft met een krediet instelling.
Zij doen dit dat andere krediet verstrekkers op de hoogte zijn, dat een een bestaande schuld of aflossings regeling heeft lopen. Het hebben van een A1 codering kan veel problemen opleveren voor nu en in de toekomst. Deze codering geeft u een stempel dat u geen trouwe betaler bent.